Vicki Abadesco
(she/her)
Founder & Director of Infinite Possibilities
Vicki abadesco! is an internationally-recognized leader in the field of social-emotional learning, anti-bullying, and creating a more empathy-based world. She brings over 30 years of experience teaching life skills and conflict resolution tools to young people and adults. As an educator, speaker and facilitator, vicki! is known for creating fun, safe, and transformative environments.
She is the author of Free to Be: Untold Stories of Going Beyond Bullying, co-author of Cool Tools for Schools and The Empty Balloon; as well as two activity card decks: Mentor Magic and Leadership: Truth or Dare.
Vicki! is a fellow for the Dalai Lama Center for Ethics and Transformative Values at MIT. She co-founded Soul Shoppe in 2000.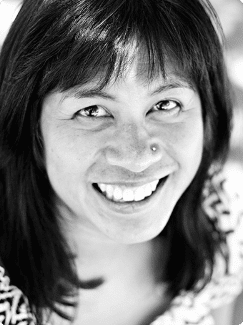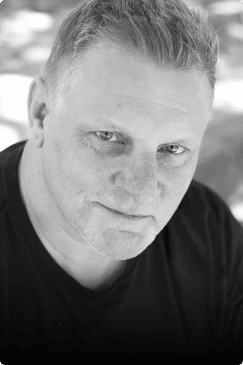 Joseph Savage
(he/him)
Co-Founder
A Co-Founder of Soul Shoppe, Joseph has created and presented award-winning curricula for hundreds of thousands of students, teachers and parents. As a presenter, Joseph is known for his mastery facilitating safe and fun learning environments where students gain self-esteem, accelerate their learning processes, and where a culture of empathy becomes the norm. He co-authored "Cool Tools For Schools," an interactive character-education curriculum for teachers, and is currently writing and illustrating a series of children's books on building character.
Prior to founding Soul Shoppe, Joseph was an elementary school teacher in San Francisco where he perceived the need to teach elementary school students empathy and peace-making skills. Joseph has received numerous accolades including awards from the ACLU, the San Francisco Board of supervisors, and the City of Dublin for his innovative work. In addition to his educational experience he has written, performed, and directed acclaimed theater productions throughout the San Francisco Bay Area
Anthony Jackson
(he/him)
School Care and Facilitator Coordinator
Anthony has worked with youth in many capacities for over 25 years. As a counselor, instructor, and facilitator he has developed and implemented life-changing programs and curricula. Certified in Multicultural Awareness for the Helping Professions, he is adept in resiliency models, VARK learning strategies, generationally relevant material, and cultural sensitivity. it is important to him that diversity and inclusion be part of everyday life. "Soul Shoppe is in alignment with my desire to positively impact the world by embracing our differences and honoring the importance of the empathy and compassion humans need to feel and share in order to have a fun and happy life."
Anthony has worked with thousands of kids faced with common day-to-day challenges as well as those affected by poor economic circumstances. He is an author and activist for Cultural Relativism and liberation. He received a Martin & Malcolm Award for philanthropy.
"If you really knew me you'd know I love animation, art, writing, nature, and anthropology. I love having the opportunity to utilize some of these things I love as the Lead Illustrator for Soul Shoppe workshops. Living in the diversity of the Bay Area, It is important to me that the kids can see themselves in my illustrations and facilitation."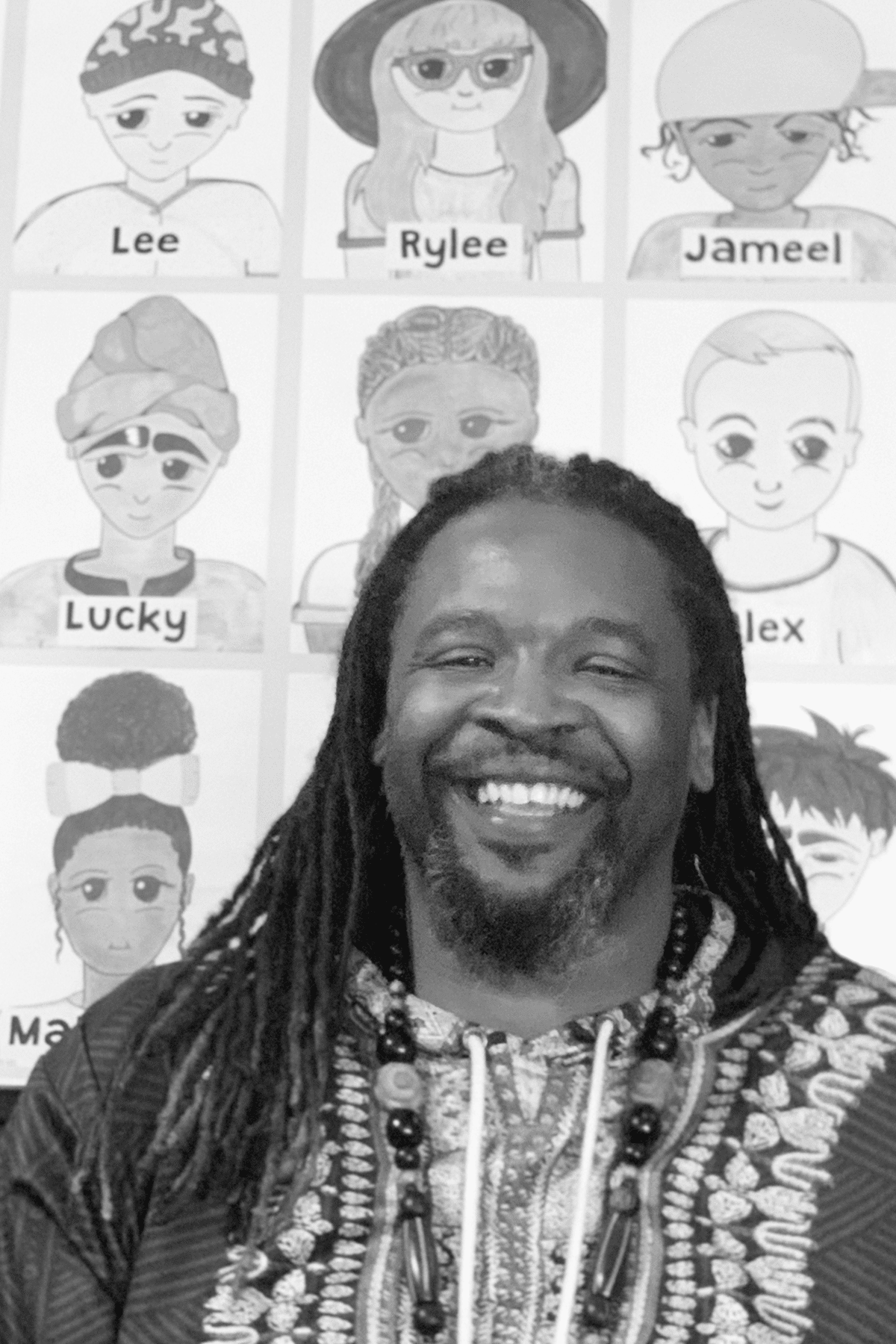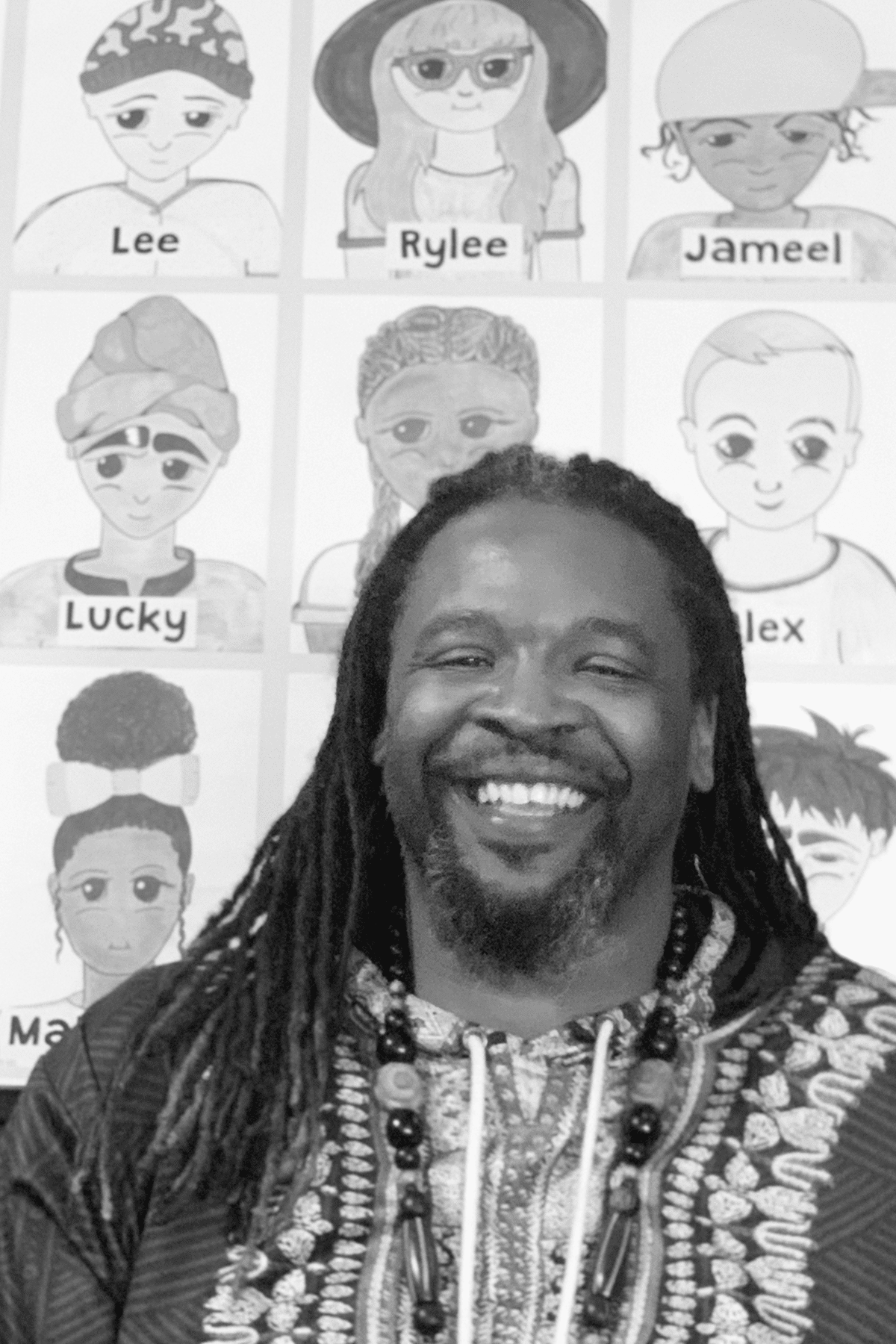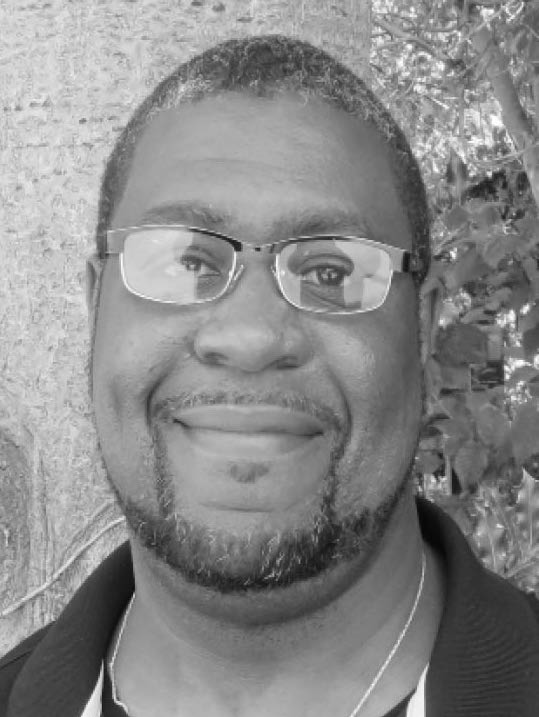 Arek Bryant
(he/him)
Curriculum Production Manager
Arek began teaching elementary school math while earning his BS in Music Engineering. After returning home to Oakland, he joined a coalition of African-American male educators that formed an alternative school for boys that were not performing well in traditional brick and mortar. Arek's "off-the-cuff" style of teaching engaged and encouraged his students and proved to be successful, as the majority of his 12th grade students went on to pass their state exams and many went on to college. He believes, "The best learning happens when you are having fun."  
As program director for the McCullum Youth Court, Arek worked to reduce the recidivism of youth crimes in Oakland and Berkeley. Realizing the problem was not the youth, but their circumstances, he began to have one-on-one relationships with each young person he worked with to influence change in their circumstances. Arek has continued to focus on uplifting and educating youth through teaching, musical mentorships and ministry.
Along with the joy of homeschooling his children, Arek has enjoyed an amazing musical journey. From George Clinton to Teddy Riley to Janet Jackson, Arek has been blessed to work with many truly amazing artist. He currently runs Chamberz Studio (Winner of the "Oakland Soul "Indie Award) and is an On-Air personality for KCBZ Global and KPFA Berkeley.  
Katie Salvage
(she/her/hers)
Big-Hearted Facilitator
With a career spanning over sixteen years in the field, Katie's work as a facilitator, coach, and workshop developer has taken her through the bustling corridors of high schools and middle schools across the US, Canada, and Holland. On this journey, Katie has woven meaningful relationships with students and educators in schools big and small, fiercely advocating for the principles of Social and Emotional Learning. She was featured on the Dutch television show Over de Streep as a facilitator, where she engaged in heartfelt dialogues about real-world challenges faced by students and faculty, highlighting her commitment to effecting positive change.
Katie's passion lies in creating fun and safe environments where students can unabashedly embrace their true selves, unlocking the freedom that comes from authenticity. As a new addition to the Soul Shoppe family, she is thrilled to expand her connections to students and schools, fostering emotional growth and empowerment in our young and young at heart.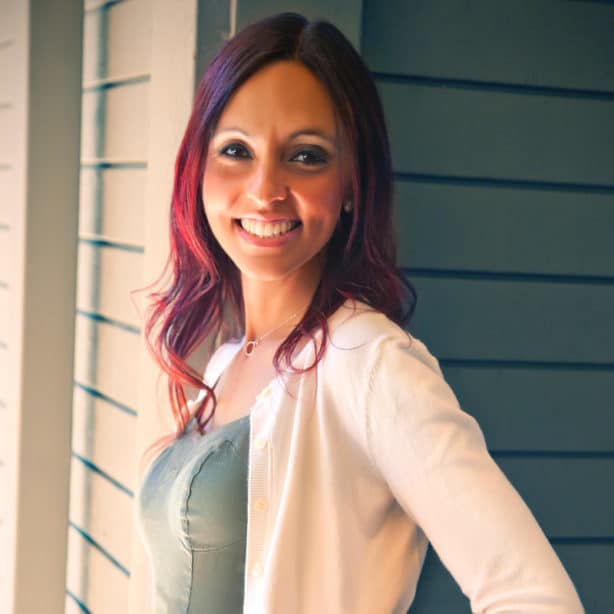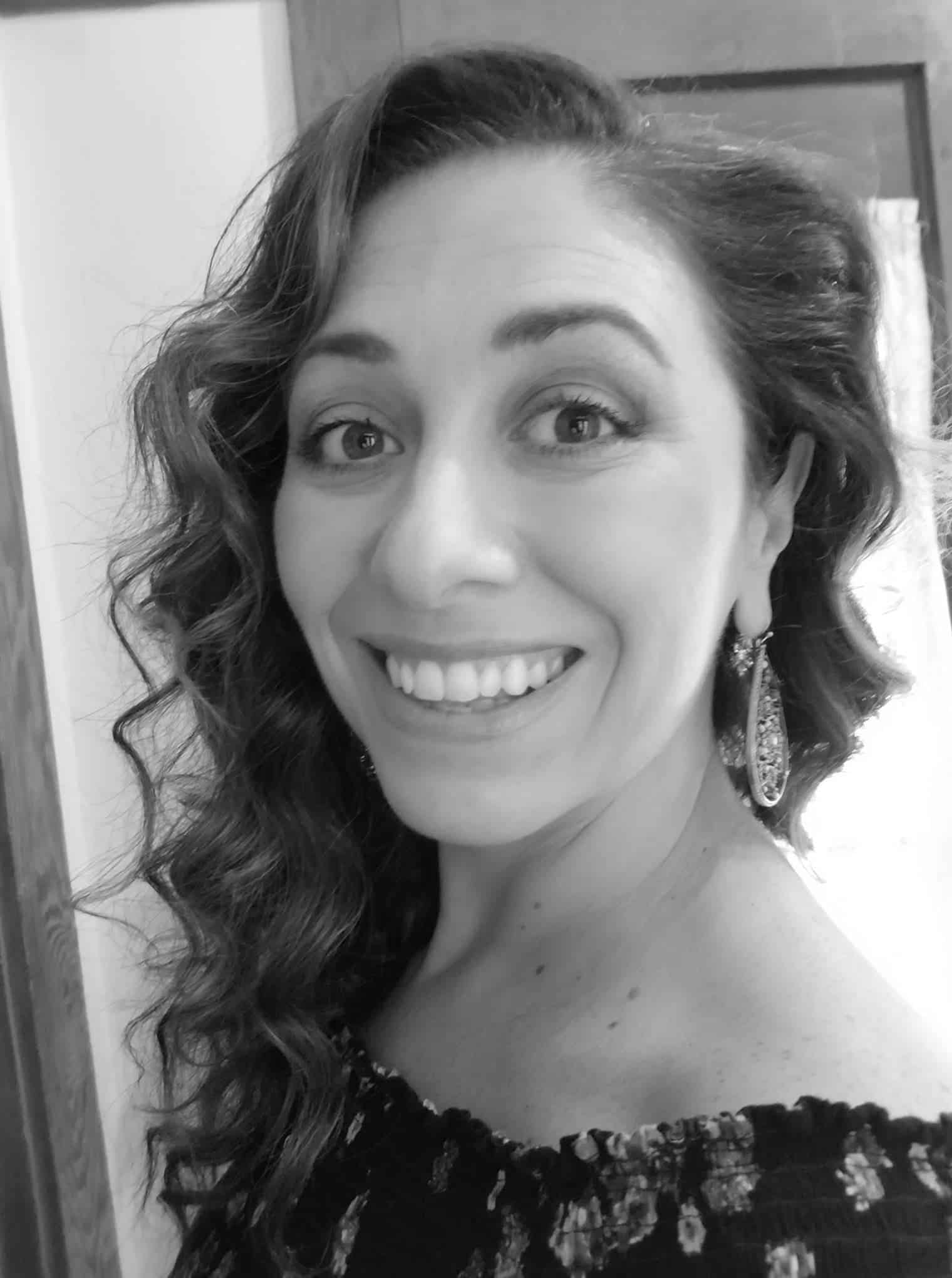 Monica Doherty
Big-Hearted Facilitator
Monica dreams of living in a world that is supportive of all people living happily, equitably, and peacefully- a world in which all people not only feel safe, loved, and celebrated for their unique selves, but that they actually ARE safe, loved, and celebrated in their lives. She believes deeply in the Soul Shoppe lessons and experiences, and the depth of inclusivity and belonging they can cultivate. For nearly two decades, she has witnessed the powerful impact of this work and is committed to creating a peaceful, fun, and happy life together!
Monica is a Bay Area native, and has produced socioemotional programs with Challenge Day and The Be the Change Movement for over 14 years, taught dance and theatre at various performing arts academies, and facilitated I.BE.Me youth empowerment workshops. She leverages that experience with her educational background in Sociology, Ethnics Studies, Inclusive and Social Justice Performance, and Nonprofit Management, which inform her commitment to equity, accessibility, and liberation. Often sought out for her peacemaking nature in personal relationships, she is grateful to be sharing her heart with Soul Shoppe.
"If you really knew me, my fun and happy life includes going on adventures with my spouse, traveling near and far, dancing and singing my way around the world, being curious and learning new things, performing in musical theatre productions, dressing up in costumes any time of the year, connecting and laughing with family and friends, being a "guidemother" to five amazing young people, and playing and snuggling with my nephew. When I asked him what he thought I should say in my bio for Soul Shoppe, he said 'You love kids. That's all.' It's true!" 
Sarah Montoya
Big-Hearted Facilitator
Sarah has worked with youth and families for nearly 20 years. Most recently as a Pediatric Chaplain at Stanford Children's Hospital supporting the emotional, religious and spiritual needs of families in crisis. Prior to working in hospitals Sarah served as a Case Manager, Program Coordinator and Youth Minister. Alongside her work with Soul Shoppe Sarah is a Motherhood Coach supporting moms as they explore their identity through all the stages of motherhood. She has a deep desire for everyone to feel a sense of belonging, self trust and connection. Sarah comes to Soul Shoppe excited to help kids (and parents) learn how to understand their hard feelings and express their needs. 
 Coming to this work with a background in crisis situations Sarah has a clear understanding of how our emotional worlds shape our experiences. We all experience hard emotions and with support we can learn to engage those emotions in powerful ways. Children experience so much and Sarah believes that childhood is about so much more than growing up. Kids are fully formed people and as adults we can honor the lived experience of children by accepting their big feelings as valid and teaching them how to advocate for themselves. 
Sarah loves to share her fun and happy life through writing. She writes for a few parenting publications including her own Instagram. You can find her outdoors most weekends, discovering new family friendly activities in the Bay Area, and traveling with her 3 kids all summer long.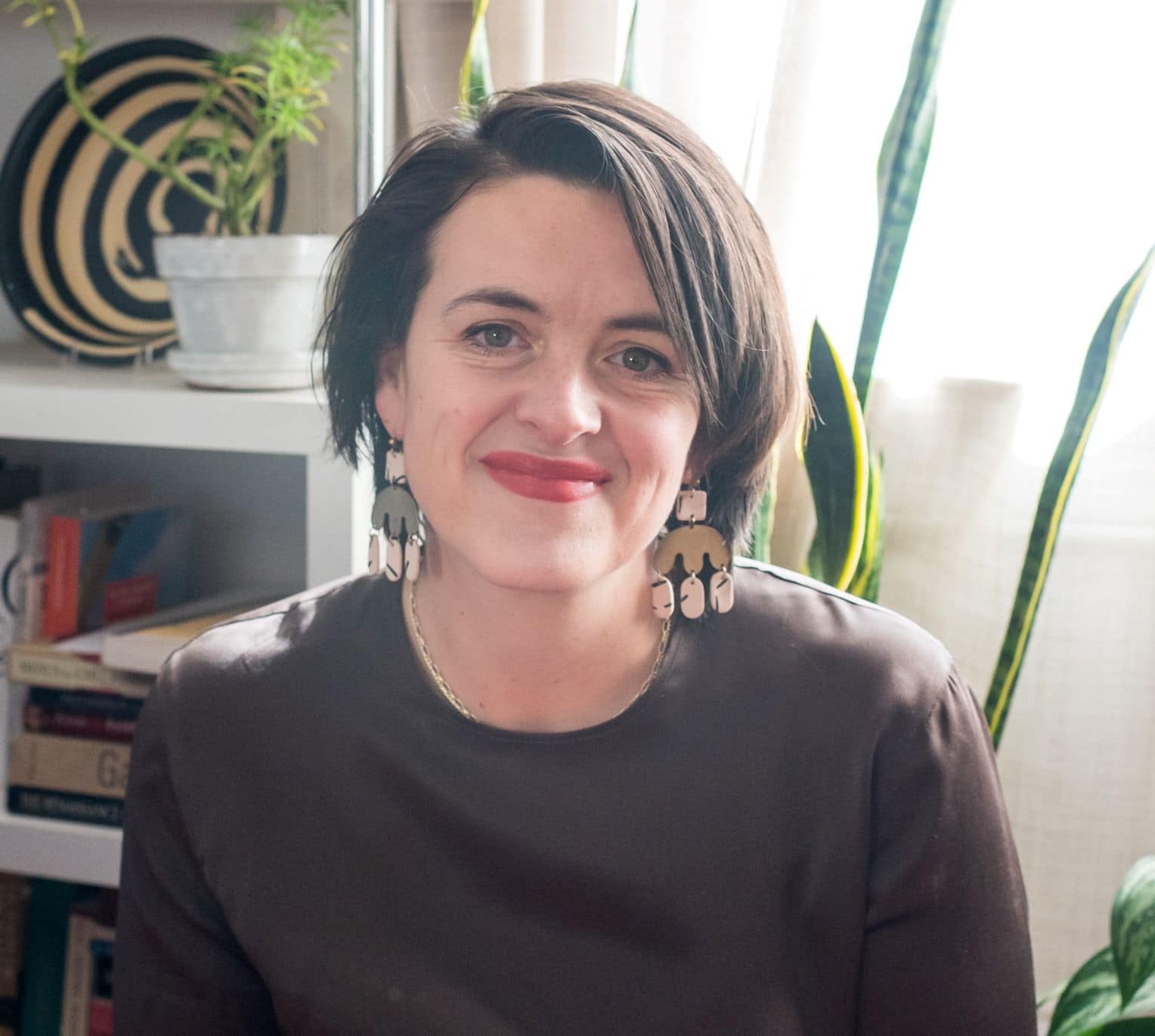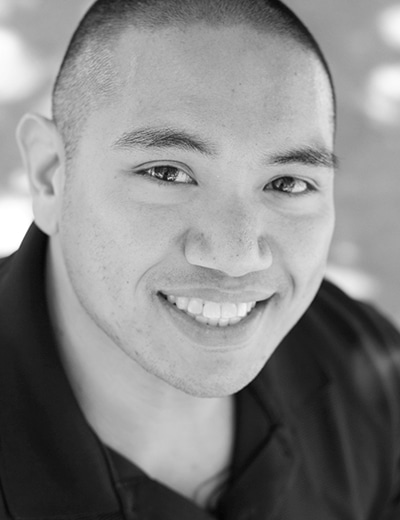 Rhyan Ramirez
(he/him)
Big-Hearted Facilitator
Rhyan has over 15 years of experience working with teens in his community in many capacities from peer and young adult leader, to youth minister. He is also a youth motivational speaker, working to help teens understand the value of having healthy relationships in their lives.
Rhyan combines his personal experiences with his passion for helping kids have healthy relationships with their friends, parents, relatives and with themselves. "Aim for the Heart and the Head will follow," he says. "I consider myself to be a heart first person allowing me to connect with the hearts of my students before their minds. I believe that our heart muscle should be just as strong as our brain muscle.
Shawn Mountcastle
(she/her)
Finance Director | Ambassador of Random Magical Things
Shawn is a burnt out poet and painter-turned-entrepreneur who has worked in publishing, healthcare, insurance and tech industries.  She has interfaced with startups, early stage ventures, and nonprofit organizations throughout her career. She has a particular interest in organizational development, focusing on business growth and change strategy as a means to create equitable and just work environments. 
Seemingly random events of life and career led her to Soul Shoppe at the end of 2016. "It has been personally transformative to be part of this community of changemakers and to play a part in bringing these fundamental skills to children." She wishes that Soul Shoppe had been part of her elementary school experience. 
Shawn holds a master's degree in Social and Clinical Psychology and is a certified facilitator for both Appreciative Inquiry and The Human Element organizational development systems. 
On the side, she is obsessed with bringing a vegan food product to market.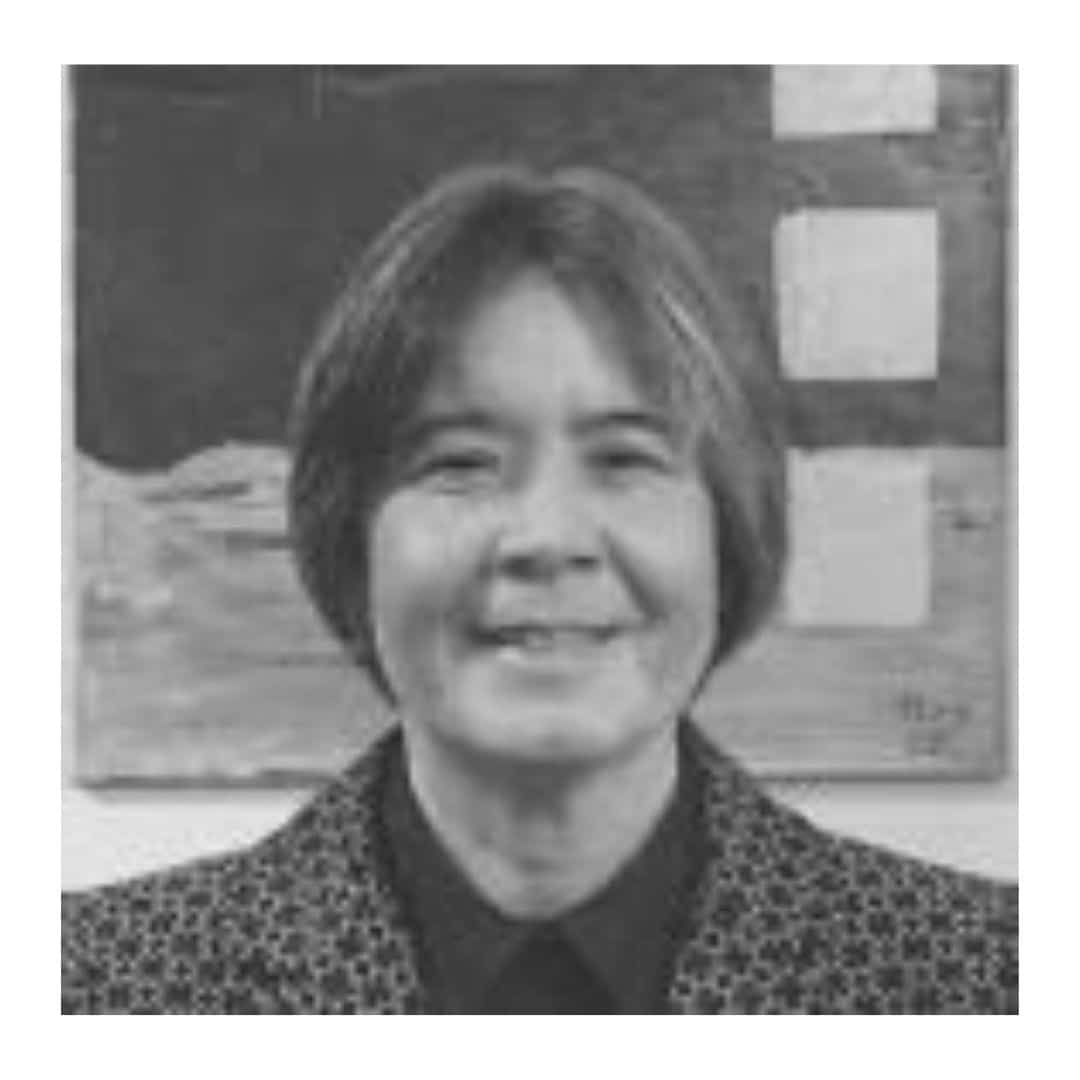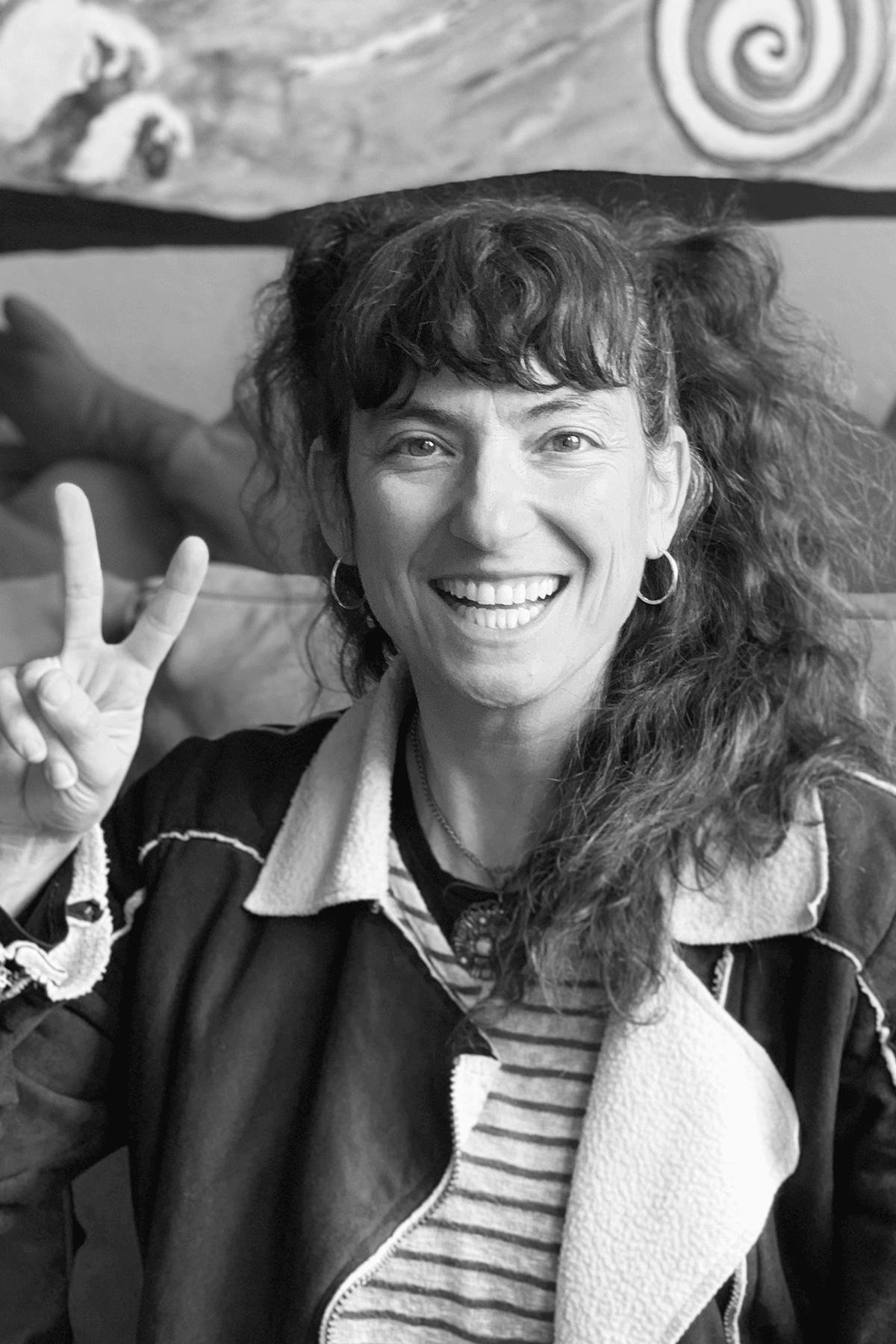 Dara Ackerman
(she/her)
Big-Hearted Facilitator
Dara grew up performing in music, theater and dance. She also played the role of peacemaker quite a bit between friends and family members, but had trouble speaking up for herself. All of this informs her theatrical facilitation style, and why she loves to help cultivate empathy, allyship, and communication skills in young people.
"I love this work. The incredibly insightful content, the amazingly fun yet surprisingly deep facilitation style we are trained in...As I empower students to become leaders in caring and love for each other, I become increasingly empowered in my own life."
In her mid-20s Dara moved to India to study meditation and do service work in the Tibetan exile community. While studying with the Dalai Lama, her heart caught fire with a desire for peace in the world. When she moved back to the Bay and discovered Soul Shoppe, she learned she could channel this fire into training thousands of young people to be Peacemakers in their own schools, at home, and beyond.
"I feel so lucky to have found my way here. Honestly, this is the work of my heart and fills me with happiness beyond description every day. I like to write songs about it all too...and, I can be found performing in a wild art-nerd-rock band on the weekends."
Jillian Sequeira
(she/her)
Program Administrative Manager
Jillian has delivered social emotional learning programs to schools across the country, bringing safety and joy to conversations about mental health. As a young person, Jillian was passionate about the intersection of art and activism, fascinated by how creative expression helps us better understand each other. After studying how and why young people get drawn into violence at the London School of Economics, she worked in violence prevention at Sandy Hook Promise, delivering programming to thousands of teachers and teens across East Bay and beyond. She then shifted into the afterschool space at Ever Scouts, a program that taught elementary schoolers how to advocate for themselves and build healthy relationships with their classmates.
Having worked as both an in-classroom instructor and a behind-the-scenes program manager, Jillian's number one priority is sharing lessons that are a blast for students and a cinch for teachers. Soul Shoppe is a place where she can help make vulnerability and honesty feel less like a frightening leap and more like a comfortable, natural step we take together.
Today Jillian still finds joy in all the greatest hits of her elementary school art classroom: collage, acrylic painting, and, of course, pipe cleaner creatures.