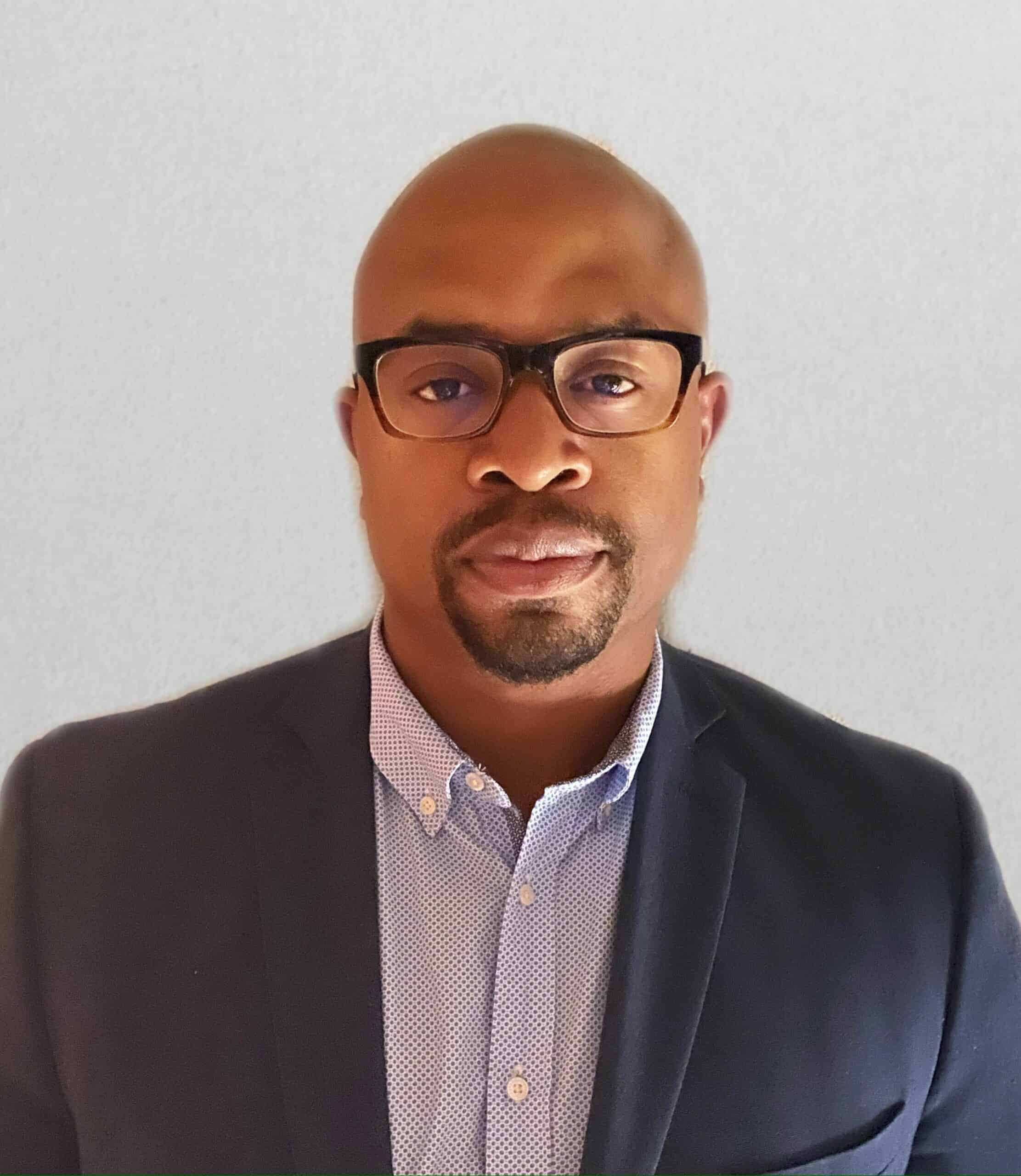 Solomon Wilkins
(Oakland, CA)
Solomon Wilkins is a corporate executive, executive coach and keynote speaker who's worked with and for some of the world's biggest brands. His passion and perspective on Diversity, Equity, Inclusion & Belonging (DEIB) has allowed him to help companies realize that "Diversity Without Inclusion is an Illusion."TM
In addition to working in Corporate America, Solomon is passionate about his family and making a difference in Oakland, the city he was born and raised in. As a student who spent K-12 in Oakland Unified school district, Solomon knows first- hand some of the challenges students face. His passion for helping kids and his focus on giving back to Oakland has brought him to Soul Shoppe. 
Fun fact about Solomon: in the mid 2000's, he spent about a year as one of Soul Shoppe's big-hearted facilitators, delivering Soul Shoppe's programs to kids across the Bay Area.  
Mike Matt
(Indianapolis, IN)
Mike Matt's life mission is to "create a safe, peaceful, interactive world by asking for help, helping others, and appreciating myself and others."  He is an active member of a 12-step group and supports numerous causes, including Challenge Day (serving on the Board of Directors for six years), The ManKind Project (serving as the co-chair of the International Multi-Cultural Committee for two years), and Ascent 121.  
He graduated with a Masters of Social Work degree from Indiana University and is a Licensed Social Worker providing therapy to children, adults, and families.  His specialties include therapy focused on Substance Use Disorder (SUD), Men's work, the LGBTQIA community, and child development.
Prior to his career in social work, Mike served seven years as the National Motivational Programs Manager at Herff Jones, where he led efforts to create and launch the "Believe in You" Motivational program focused on increasing graduation rates, building character, developing leadership, increasing participation, and recognizing achievement in schools across the United States.
Mike likes reading, playing cards, traveling, and spending time with family and friends.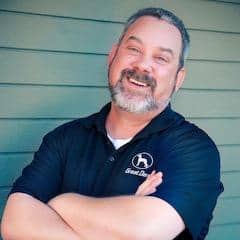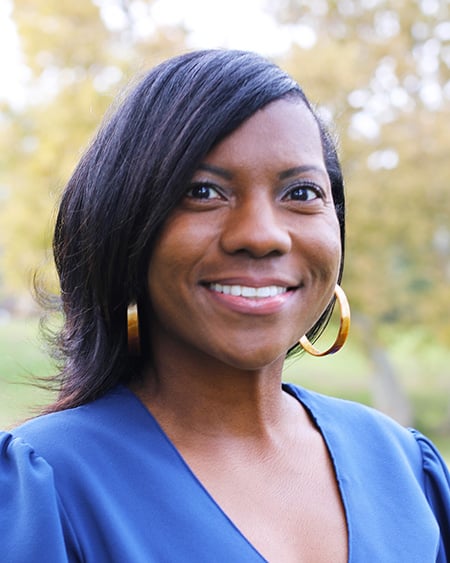 Dominique McSwain
(San Jose, CA)
Dominique is an Equity, Diversity, and Inclusion leader who helps develop and operationalize strategies that promote inclusion and improve diversity in the healthcare industry. Dominique leads a mentorship program focused on developing future leaders from diverse backgrounds. She has a broad range of Human Resources (HR) experience including HR Generalist, Recruiting, and Process Improvement. Dominique holds a Master of Management and Leadership degree from Webster University. She completed the Leading Strategic Change for Diversity, Equity, Inclusion, and Justice (DEIJ) Certificate Program at Northwestern University and is a trained Lean Six Sigma Black Belt.
In her spare time, Dominique loves to hike and give back to her community through mentoring HR students at San Jose State University and volunteering for Sleeping Bags for the Homeless. She is passionate about inclusion, belonging, and driving meaningful change. This passion brought her to Soul Shoppe.
Prakash Bhaskaran
(Danville, CA)
Prakash is a seasoned CFO with experience in start-ups, publicly-traded companies, and non-profits. As a CFO he has successfully participated in taking three tech companies public. In his capacity as CFO and finance committee member, he has had broad experience working with various boards in several organizations.
He brings a broad perspective to the boardroom, combining deep financial and operational expertise, along with strategy and governance expertise. This broad experience enables him to provide meaningful insights that help drive informed decisions. Having worked in diverse industries, including high-tech, manufacturing, governmental entities, and non-profits, he is able to draw upon a wide range of experiences which allows him to collaborate effectively with senior management and with fellow board members.
Having had a successful "first half" of his career, and having grown up in Oakland CA, he has developed a strong passion for the nonprofit sector. In this "second half," he wanted to use his expertise and skills to help organizations that work with children and families of poorer and underserved communities. Following his heart, he pivoted to the non-profit sector, serving as CFO at a community Charter School in East Oakland and a Counseling Center in San Jose. He'll continue this passion by serving on the Board at Soul Shoppe.
As a young teenager, Prakash moved with his family from India to the Bay Area where he has lived since that time. He loves photography, vegetable gardening, and taking long walks during sunrise and sunsets. He currently resides with his family in Danville, CA.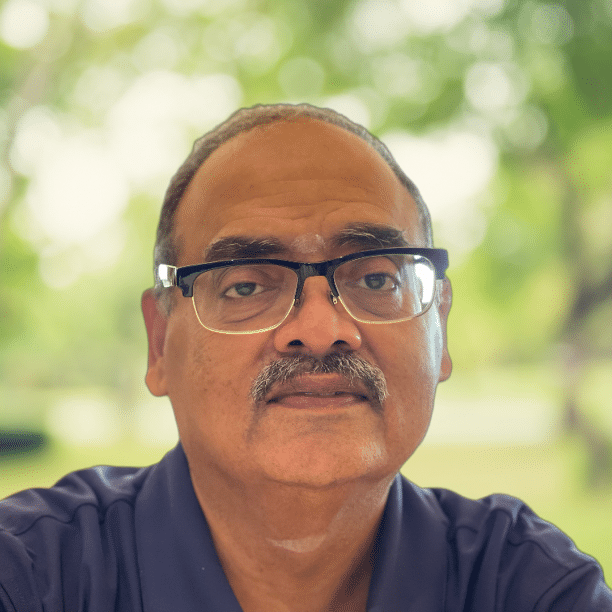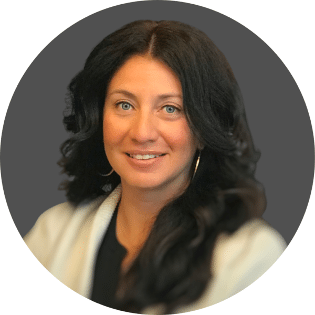 Judith Alcalá

(Concord, CA)
Judith's core belief " that every person deserves the opportunity to develop as a whole person so that they may find their way to living a fulfilled life" guided her whether her role was an educator in a clinic, a classroom teacher, or as former principal.   It was during her principalship that she had the opportunity to partner with Soul Shoppe over the course of three years. During that time her school community not only learned how to impart well being as an act of social justice but also embody it.
After 20 years as a public school educator in the East Bay,  Judith has returned to the nonprofit sector as an Associate Director for the Sobrato Early Academic Language Model, an organization that provides professional development, curriculum support, and technical assistance to school systems to prepare all English Learners and Dual Language Learners in California to learn, thrive and lead.  Additionally, her roles as a field instructor for Loyola Marymount University's Administrator Credential Program and as an instructor at Cal State East Bay's Teacher Credential program both fulfill her love for teaching and her motivation to close the opportunity gap by adequately supporting and preparing the educators that serve the students of California.
Judith balances her life by spending time with her family, staying active and enjoying the outdoors, having a good laugh with her friends, and regularly quenching her curiosities with new experiences that feed her mind, spirit, and soul.