Janet Tillman
(Walnut Creek, CA)
Janet Tillman is a dynamIc and motivated professional with a long history of generating and building relationships, managing projects from concept to completion, designing educational strategies, and coaching individuals to success. Skilled in building cross-functional teams, demonstrating exceptional communication skills, and making critical decisions during challenges, she is an  adaptable and transformational leader with an ability to develop opportunities that further establish organizational goals. Janet has been a long time supporter of Soul Shoppe.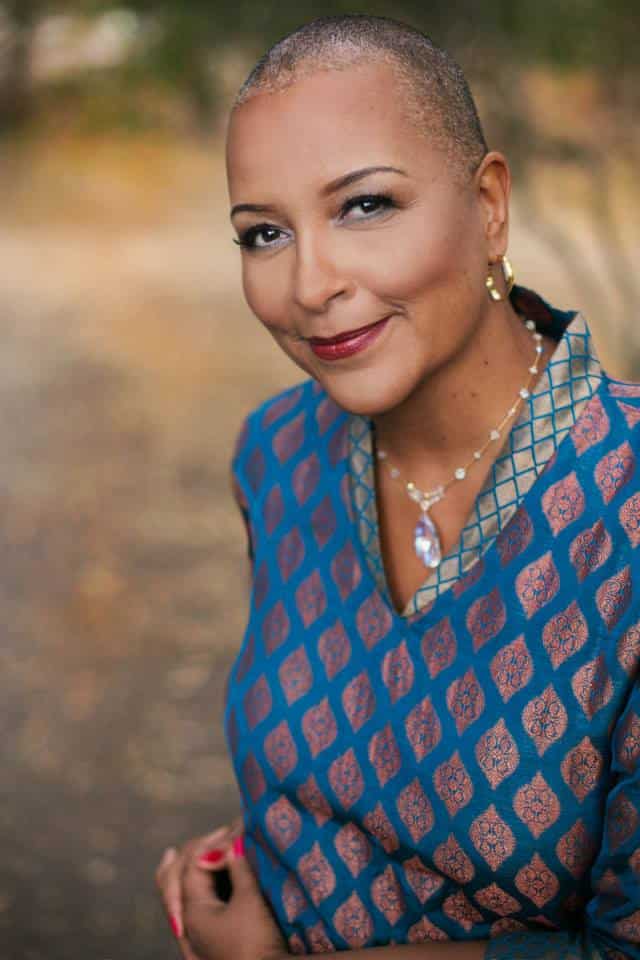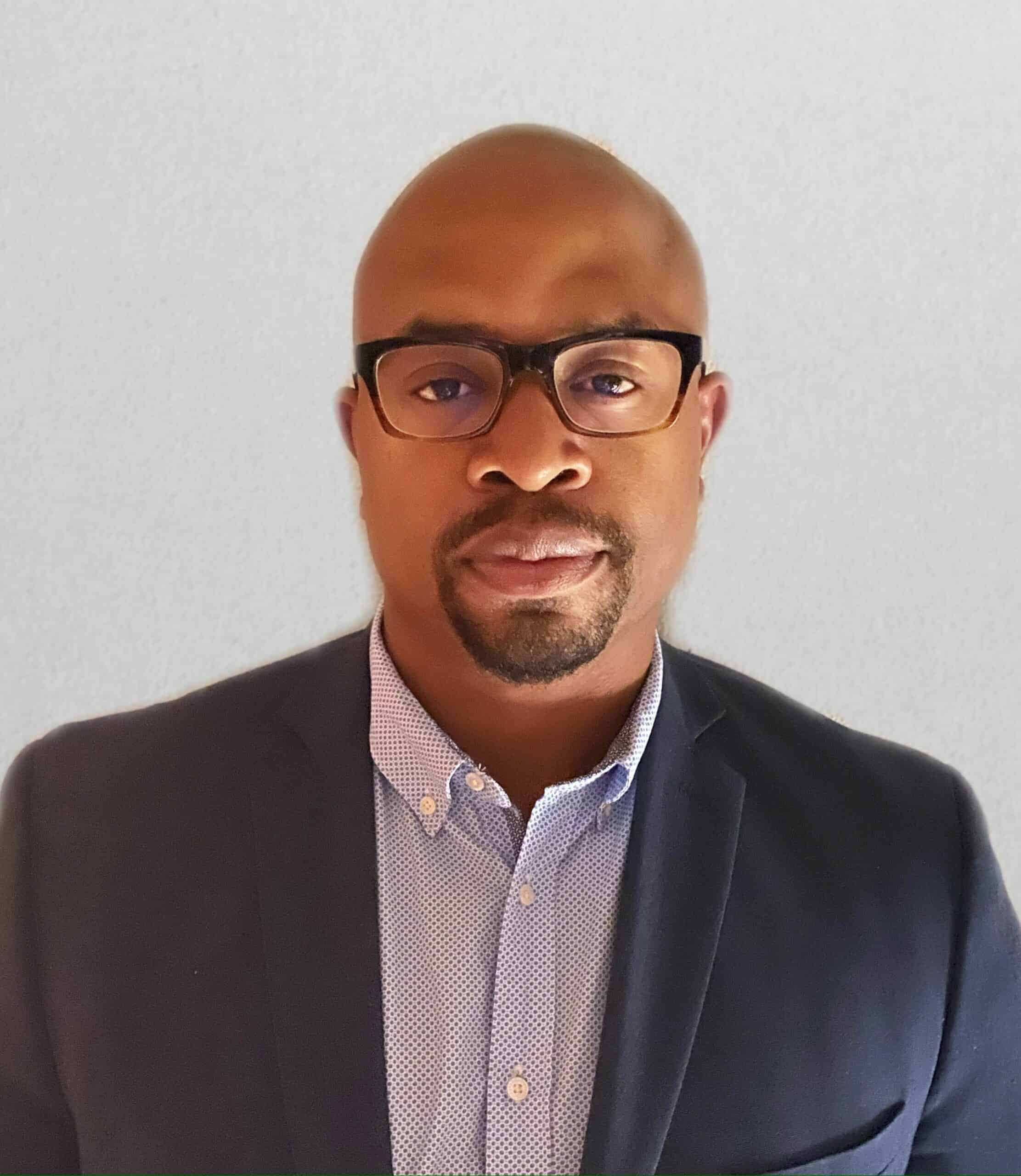 Solomon Wilkins
(Oakland, CA)
Solomon Wilkins is a corporate executive, executive coach and keynote speaker who's worked with and for some of the world's biggest brands. His passion and perspective on Diversity, Equity, Inclusion & Belonging (DEIB) has allowed him to help companies realize that "Diversity Without Inclusion is an Illusion."TM
In addition to working in Corporate America, Solomon is passionate about his family and making a difference in Oakland, the city he was born and raised in. As a student who spent K-12 in Oakland Unified school district, Solomon knows first- hand some of the challenges students face. His passion for helping kids and his focus on giving back to Oakland has brought him to Soul Shoppe. 
Fun fact about Solomon: in the mid 2000's, he spent about a year as one of Soul Shoppe's big-hearted facilitators, delivering Soul Shoppe's programs to kids across the Bay Area.  
Mike Matt
(Indianapolis, IN)
Mike Matt's life mission is to "create a safe, peaceful, interactive world by asking for help, helping others, and appreciating myself and others."  He is an active member of a 12-step group and supports numerous causes, including Challenge Day (serving on the Board of Directors for six years), The ManKind Project (serving as the co-chair of the International Multi-Cultural Committee for two years), and Ascent 121.  
He graduated with a Masters of Social Work degree from Indiana University and is a Licensed Social Worker providing therapy to children, adults, and families.  His specialties include therapy focused on Substance Use Disorder (SUD), Men's work, the LGBTQIA community, and child development.
Prior to his career in social work, Mike served seven years as the National Motivational Programs Manager at Herff Jones, where he led efforts to create and launch the "Believe in You" Motivational program focused on increasing graduation rates, building character, developing leadership, increasing participation, and recognizing achievement in schools across the United States.
Mike likes reading, playing cards, traveling, and spending time with family and friends.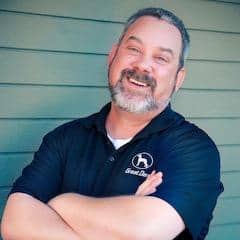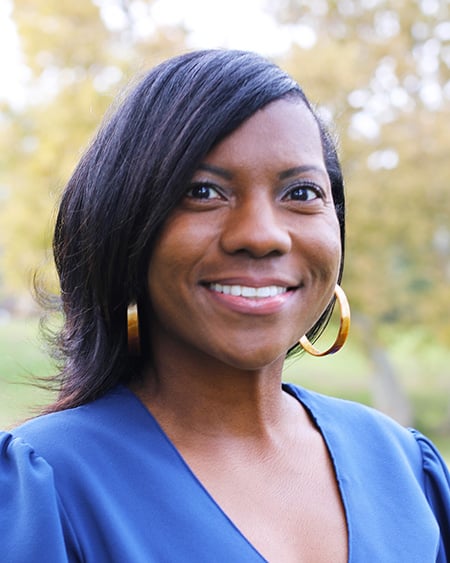 Dominique McSwain
(San Jose, CA)
Dominique is an Equity, Diversity, and Inclusion leader who helps develop and operationalize strategies that promote inclusion and improve diversity in the healthcare industry. Dominique leads a mentorship program focused on developing future leaders from diverse backgrounds. She has a broad range of Human Resources (HR) experience including HR Generalist, Recruiting, and Process Improvement. Dominique holds a Master of Management and Leadership degree from Webster University. She completed the Leading Strategic Change for Diversity, Equity, Inclusion, and Justice (DEIJ) Certificate Program at Northwestern University and is a trained Lean Six Sigma Black Belt.
In her spare time, Dominique loves to hike and give back to her community through mentoring HR students at San Jose State University and volunteering for Sleeping Bags for the Homeless. She is passionate about inclusion, belonging, and driving meaningful change. This passion brought her to Soul Shoppe.
Eric Irving
(Oakland, CA)
Eric is a corporate executive with over 27 years in the tech space. He has run teams as large as 8000 and as small as 15. His passion has always been around helping others unlock those hidden talents and qualities to be true leaders but also can make the same impact by being an individual contributor.
 Along with working in corporate America Eric is very passionate about his 13 year old triplets and making Oakland and this country a better place to live in by giving kids the tools to be successful. He spends a lot of time speaking with kids in Oakland, NY and Houston while providing curriculum restructuring for his Alma Mater Texas Southern University to give them the tools to make the students better prepared for corporate america. He truly believes with his background he can be a great partner with the Soul Shoppe family.
Another interesting thing about Eric is that he is 1 of 7 boys in his family and has been to 7 different countries.