Respect Differences Online Course
Designed for grades K-3 & 4-6
Our world is more diverse and interconnected than ever.
That means that kids are exposed to more cultures, more languages, more foods, and fashions than ever before!
Even though diversity is exciting, it can also be confusing and lead to exclusion and bullying.
It can be difficult for kids to appreciate the things that make themselves or others unique. As they grow up, they learn that sometimes we celebrate differences. But other times, we tease or put people down because of them. This can make kids feel like they have to hide the traits, talents, and beliefs that make them so special in the first place.

The funny thing is that we all share those fears! We all want to be appreciated and feel seen, but then we're embarrassed when we become the center of attention!
Soul Shoppe's online course – Respect Differences – is designed to teach K-6th grade kids how to recognize and appreciate all the things that make us unique. In this on-demand course, kids are guided through lessons that will help them build up their self-esteem so that they can show more empathy and tolerance toward people with ideas, appearances, likes, and dislikes different from their own.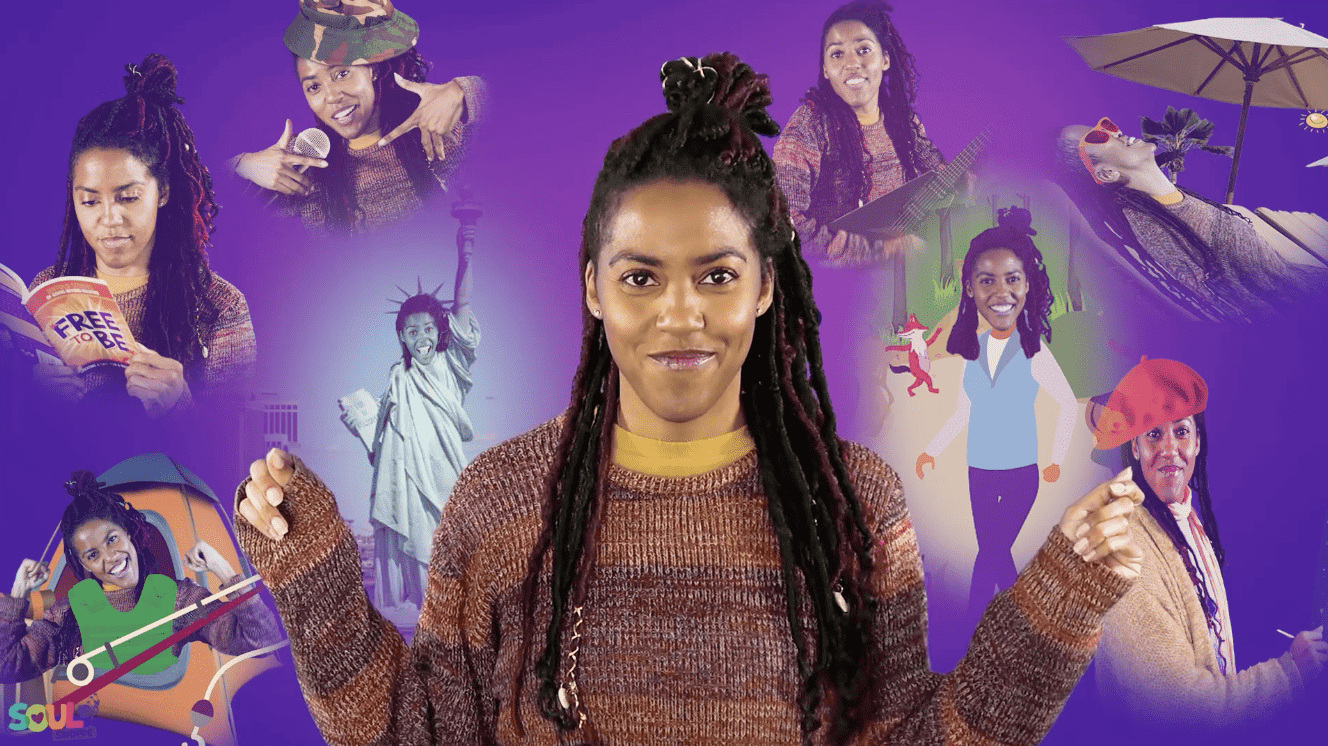 We all want to feel special, but at the same time, we don't want to stand out for fear that we'll be teased or hurt because of the very things that make us special.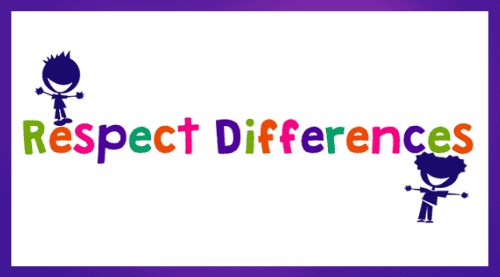 Soul Shoppe's Respect Differences
Online On-Demand Course for K-6 grade kids
Through interactive videos, writing prompts, real life examples, and fun exercises, we show kids how to discover and embrace what sets them apart. Some of the topics we will cover include teaching kids how to:
Recognize and appreciate the things that make them unique

Honor that others' likes & dislikes may differ from their own
Avoid making assumptions

Examine differences in their relationships

Appreciate and respect people and their differences

Best of all, this course is on-demand, meaning that you can watch (and rewatch!) the videos and go through the lessons at your own pace.
Looking at differences and similarities is an important part of a child's development.
At Soul Shoppe we want to show kids that our differences don't have to divide us; they can be a source of strength and resilience. So let's acknowledge the differences in each other and celebrate them to build a brighter future!
If you don't have an account, you'll need to set one up. Once you have an account, you'll get access to the free preview.