Designed for Grades K-2 & 3-6
Bullying, teasing and other hurtful behaviors have challenging students in schools and on playgrounds across the country.   Since 2001, Soul Shoppe has taught over 600,000 students bully prevention skills and communication tools, cultivating their ability to feel and exhibit empathy towards others. 
40% of children grades 4-12 report being bullied by other students at school at least once during the past month

Recent research reports empathy is needed for understanding emotions and for increasing ones ability to regulate their own emotions 

Inc. Magazine states that empathy is the most important skill needed for success 
Soul Shoppe's Free to Be course is designed to help kids better understand bullying and how they can take responsibility for a more peaceful school community. We use mindfulness and embodiment techniques, social engagement exercises, art, and restorative practices to teach kids how to recognize, manage, and express their feelings and needs in healthy ways.
In this on-demand course, students will learn to define bullying and where it starts. They will practice strategies to keep themselves from bullying and understand why people might have bullying behaviors. They will learn how to respond with empathy and compassion when bullying occurs and to solve conflicts in a way that enhances a positive school culture.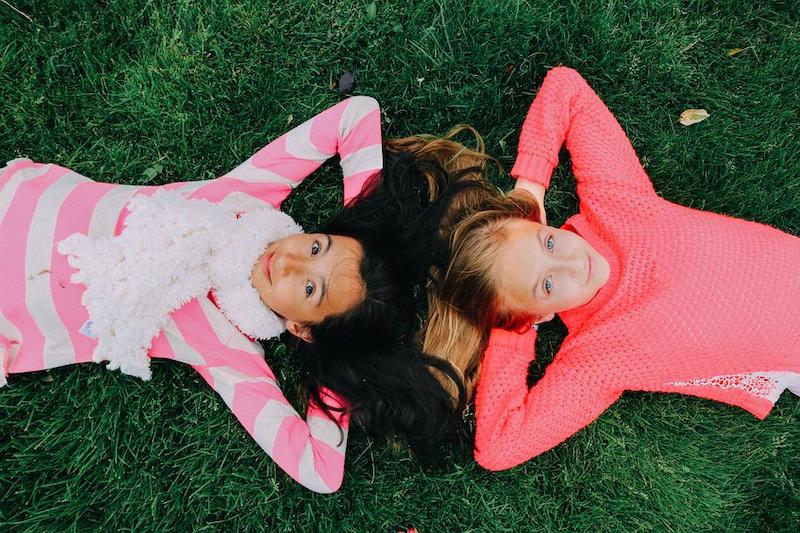 Free to Be contains
3 modules of two lessons each (6 lessons total)
Each lesson is approximately 30-35 minutes
Free to Be is a digital course that can also be accompanied by virtual livestream or in-person lessons for more reach
Free to Be is a digital course that can also be accompanied by virtual livestream or in-person lessons for more impact and reach. For the 2023-24 year, schools that choose in-person or virtual programs with Respect Differences will have lessons centered on the experience of friendship: how friendship shows up in our differences and how to navigate our friendship topics such as isolation and exclusion.
This three-part course supplies concepts and skills that will turn your campus into a
bully-free zone. Interactive videos, writing prompts, stories and other fun activities help students
to resolve conflicts with empathy and compassion.
Part 1: Going Beyond Bullying
Understand bullying: what it is, what it isn't, & where is starts

Practice 5 tried & true strategies to stop yourself from bullying
Build a foundation of empathy and acceptance
Part 2: Bully-Free School
Get F.R.E.E.: Learn four tools to effectively respond to bullying
Gain strategies to solve conflicts
Envision the practices that create the school culture you really want
Part 3: Be An Ally
Learn exactly what allies say & do
Practice standing up with and for others
Develop care and empathy for others and the community
All of our digital courses teach Social Emotional Learning (SEL) competencies that align with guidelines set by the Collaborative for Academic, Social, and Emotional Learning (CASEL). Students gain skills that help them become more emotionally resilient, empathetic, and ready to learn. With our additional special emphasis on equity, belonging, and restorative justice, students acquire a deep sense of connection and empowerment.
Reach out to us at support@soulshoppe.org to learn more about the course and on site lessons.
[1] Bradshaw, C.P., Sawyer, A.L., & O'Brennan, L.M. (2007). Bullying and peer victimization at school: Perceptual differences between students and school staff. School Psychology Review, 36(3), 361-382.
[2] https://www.ncbi.nlm.nih.gov/pmc/articles/PMC3021497/
[3]https://www.inc.com/yoram-solomon/10-reasons-empathy-is-most-important-business-skill-you-will-ever-need.html