Help Children Achieve Emotional

Wellness In School
In a world filled with constant challenges, children need coping mechanisms. They are not only facing academic challenges but also the emotional complexities of growing up in a rapidly changing world. At Soul Shoppe, we are on a mission to give them the tools they need to thrive emotionally, additionally bolstering their academic success.
Our Social-Emotional Learning (SEL) programs are making a tangible difference in schools. We hear stories daily about how students are relating better and are able to better deal with conflicts and problems to create peaceful campuses. When children learn empathy, build resilience, and gain emotional intelligence, it reduces bullying, teasing, and fighting on campuses. It also helps to mold future leaders!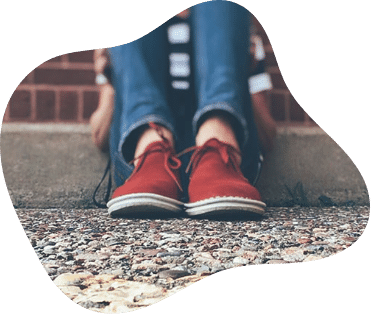 But we couldn't do this without the generosity and support of people like you!

Your contribution will directly impact the lives of countless children by supporting training on:
Emotional Intelligence:

These lessons help children understand and manage their emotions, develop self-confidence, and cope with stress, fostering resilience for life's challenges.

Bullying Prevention:

We are dedicated to creating safe school environments where bullying is prevented and addressed, ensuring every child feels valued and protected.

Empathy and Inclusivity:

Our programs teach children the power of empathy and inclusion, instilling a sense of community and understanding among students.
A $50 donation can help provide materials for a free community workshop in mindfulness, parenting, anti-bullying, and more.

A $100 donation can support our mission of reaching out to schools about the Peacemakers program. This program helps turn school campuses into more peaceful places through student leadership in conflict resolution and problem-solving.

A $1k donation can train a school in SEL strategies, creating a lasting impact on countless students.
Your donation is not just a financial contribution; it's an investment in the emotional well-being of our youth. By donating today, you're joining a community of supporters who are committed to fostering empathy, resilience, and emotional intelligence in our schools.
Together, we can spark hope in young hearts and equip them with the skills they need to thrive in an ever-changing world. We believe that every child deserves the chance to grow up in a safe, inclusive environment.
Please consider making a donation today to help us continue our vital work. Thank you for being a part of this important mission.