Dear Soul Shoppe Community,
Thank you again to the 300+ kids and families who showed up for our Live Lesson last Monday to talk about racism.
Conversations about racism are hard and we are grateful that so many of you are willing to lean in to talk, listen, share and learn together! Together we are better!
We took a big step by participating in an initial session… and there's so much more we can experience together. We invite you to join our 3-part "The Power of Allyship" series for more conversation, sharing and supporting.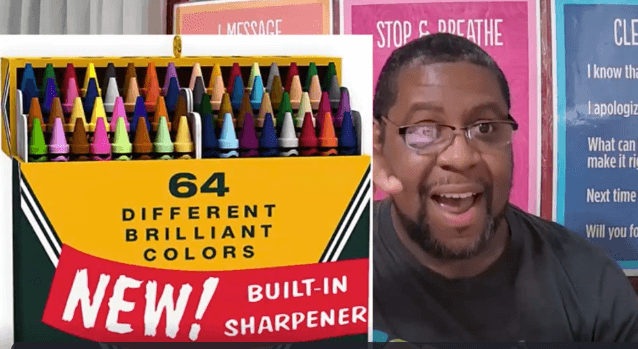 What is "The Power of Allyship" series?
With the big events around racial justice taking place in our country, young people may feel confused and fearful. How do we supply them with the tools they need to grow in healthy ways? Young people are observant and need supportive context and expressive outlets. In this three-part series, children will have a chance to express their feelings, think about relevant actions, and take a stand as allies with one another. This is a powerful way for families to begin and deepen their conversations around racism.
Appropriate for ages 5-12 years old, though all are welcome! Even if you missed a lesson, you can still join. Recordings will be sent when you register so you can catch up.
Dates:  
Session 1: The Power of Allyship, Thursday, June 18 from 1:30-2:15
Session 2: Raising Youth Voices, Thursday, June 25 from 1:30-2:15
Session 3: Standing Together, Thursday, July 2 from 1:30-2:15
Each live session will have a digital follow up activity for the family to continue the learning at home together.
Please join Soul Shoppe co-founders vicki abadesco! and Joseph Savage and big-hearted facilitators Arek Bryant and Anthony Jackson as we continue the conversation with young people about racism, protests, allyship and belonging.
We are offering this 3-part special series for young people and families on a sliding scale from $20-$100.  
Join here.