A Soul Shoppe celebration & fundraiser to honor Peacemakers.  
Tuesday, June 7, 2022 | 6:00 p.m. – 7:00 p.m.
For most schools, educators and kids, it's been a tough year. But there's also been bright, inspiring rays of light!  Join us on June 7th as we shine the light on some of the good happening in schools and beyond!
We are thrilled to share this 1-hour of inspiration with you. You'll hear from extraordinary intergenerational Peacemakers – some who have been on the ground making a stand for peace for decades, and some who are just starting their peacemaking journeys. 
During this 1-hour event, you will:
Witness Peacemakers as they share how they're making a difference.

Hear Students talk about how they're creating more on-campus peace.

Be uplifted by the power of empathy, compassion and resilience.

Have the opportunity to support, contribute financially,  and be a part of this peace movement.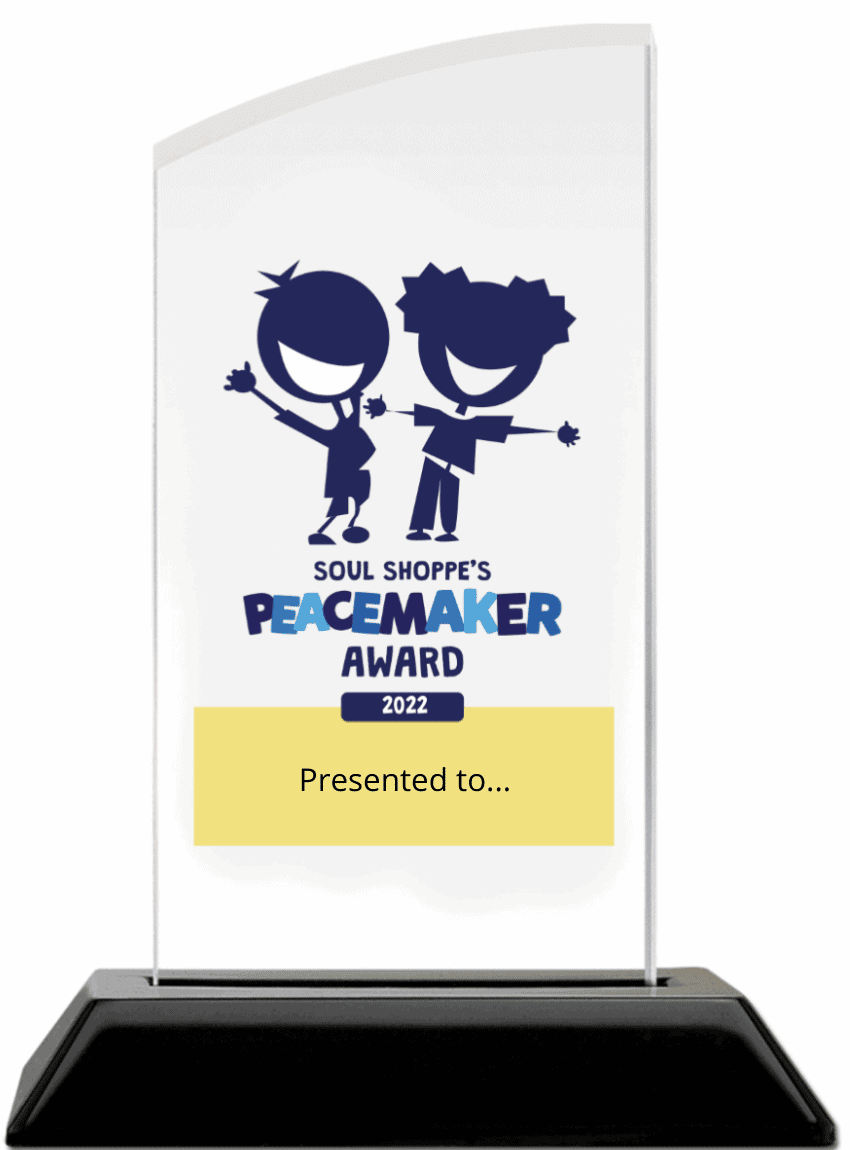 Soul Shoppe's 2022 Peacemaker Awardees are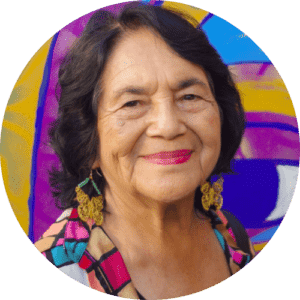 Peacemaker Legacy Award: Dolores Huerta, Founder & President of the Dolores Huerta Foundation
Dolores Huerta is a civil rights activist and community organizer. She has worked for labor rights and social justice for over 50 years. In 1962, she and Cesar Chavez founded the United Farm Workers union. DHF is connecting groundbreaking community-based organizing to state and national movements to register and educate voters; advocate for education reform; bring about infrastructure improvements in low-income communities; advocate for greater equality for the LGBT community; and create strong leadership development.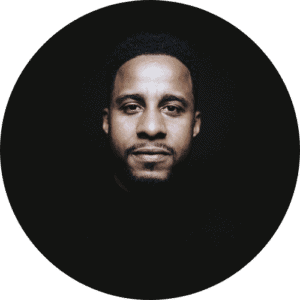 Peacemaker Visionary Award: Dr. Angel Acosta. Dr. Acosta is the founder of "Healing-Centered Education", and is currently the Director of the Garrison Institute's Fellowship Program. 
For the last decade, Angel Acosta has worked to bridge the fields of leadership, social justice, and mindfulness. He holds a doctorate degree in curriculum and teaching at Teachers College, Columbia University. Acosta has supported more than educational leaders and their students by facilitating leadership trainings, creating pathways to higher education, and designing dynamic learning experiences. He is currently the Director of the Garrison Institute's Fellowship Program.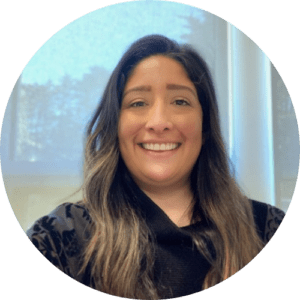 Peacemaker Administrator Award: Stephanie Martinez, Program Director of Student Services, Jefferson Elementary School District, Daly City, CA
Stephanie coordinates support services that assist mental health, SEL, behavior, and attendance. She also oversees various curriculum adoptions and implementation for; digital citizenship, social-emotional development, academic skill development, ethnic studies, comprehensive health education, and inclusive practices.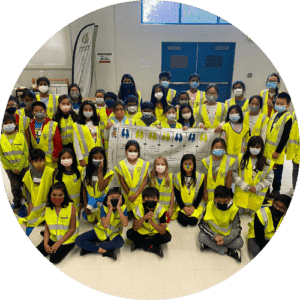 Student Peacemaker Team Award: James Franklin Smith Elementary, San Jose, CA
The student Peacemakers at JFS are creative and innovative – they hosted a 3 week, online "virtual recess" that allowed students who were isolated at home to have a way to connect and learn some fun new games and skills together, across all grades, and made FlipGrid videos to promote the activities they were leading. THIS year, JFS Peacemakers were off and running, solving problems on the yard (which have been steadily decreasing), while increasingly focusing on being a friend to students who need one.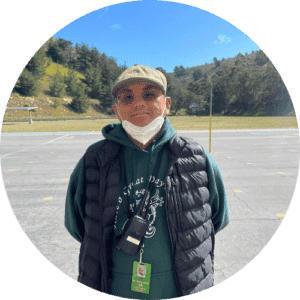 Juan Castro, Instructional Assistant, John. F. Kennedy Elementary, Daly City, CA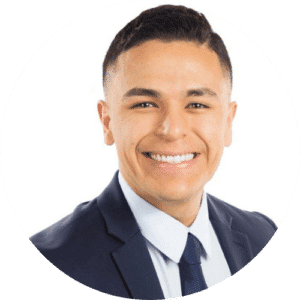 Arthur Melendez, School Counselor, John F. Kennedy Elementary, Daly City, CA
Juan and Arthur teamed up to co-lead and train JFK's stellar Peacemaker Program. With 70+ Peacemakers trained on their campus, their teamwork helped to foster more peace and care of their playground and throughout their school community.
These committed individuals support students and future leaders to take on life-changing behaviors that will serve them all their lives.  Ultimately, that changes the future for all of us. 
Spend 1 hour with us to take 1 giant step towards peace, honor Peacemakers, and raise funds to bring more fun, safety, and peace to kids and playgrounds everywhere!